St. Clair, MO 63077
Phone 636-629-5800 / Fax 636-629-6500
springs@nsihd.com
BWP-NSI now carries Optronics Lighting, Make your truck a classic like the Icon 900 with GloLight, Check out our "FEATURED PRODUCTS" button to the left.
New Suspension, Brake, and Wheel End Component, Replacement Parts
For all Major Brands of Heavy Duty Trucks and Trailers
Our Product Lines
Truck and Trailer Leaf Springs
Spring Pins, Bushings and Shackles
Complete Suspensions and Suspension Parts
U-Bolts, U-Bolt Kits, Body Mounting Kits, Straight Rod, Nuts and Washers
Polyurethane (Suspension Bushings and Pads, Cab, Engine and Transmission Mounts
Trailer King Pins
Brake Drums, Chambers, Hardware Kits, S-Cams, Slack Adjusters, & Shoes
Air Springs
Shock Absorbers
Business Hours
St Clair Monday thru Friday 7:00 AM to 5:00 PM Central
Parts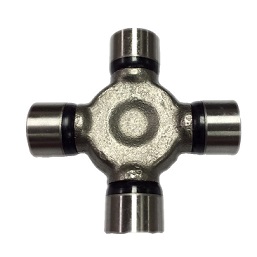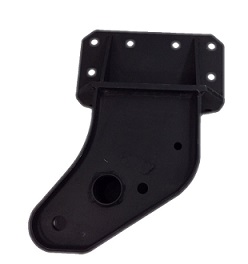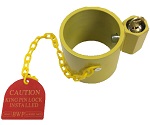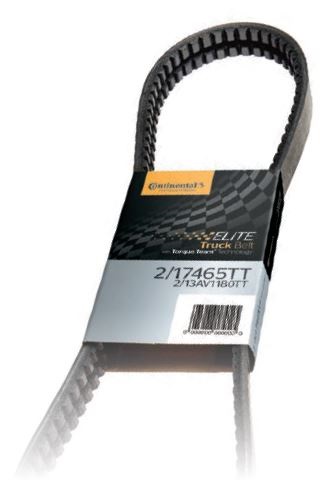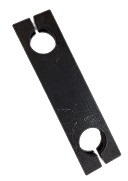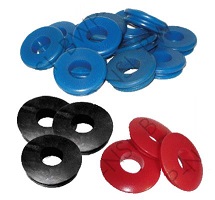 Thousands in stock
For Items Not Specifically Listed Above - Or Those Hard to Find Parts - Give Us a Call.

Please email us or use this Feedback Form if you have any comments or suggestions.
Hosted at GoDaddy.com